News
2018/4/24
Ryouriyado Yamazaki Japanese inn has been granted the Silver A' Design Award 2018
About us
– Company Name : Furihata Architectural Design Office
– Established : 1963
– CEO : Makoto Furihata
– Business : Senior registered architect office
– Address : 1095-1 Shimadachi, Matsumoto City, Nagano Prefecture, Japan (Post code 390-0852)
– TEL : 0263-48-2222
– FAX : 0263-48-2223
– E-mail : info@furihata.co.jp
– Facebook
Concept
Harmonize with architecture and climate.
Learn by traditional architecture.

Works
We design residences, restaurants, onsen ryokan (Japanese inn), shops, hospitals, temples, churches, offices, museums & galleries, public facilities in all over Japan.
Especially, we are skillful at renovating old houses and reviving Japanese traditional folk house (Kominka-Saisei).
see WORKS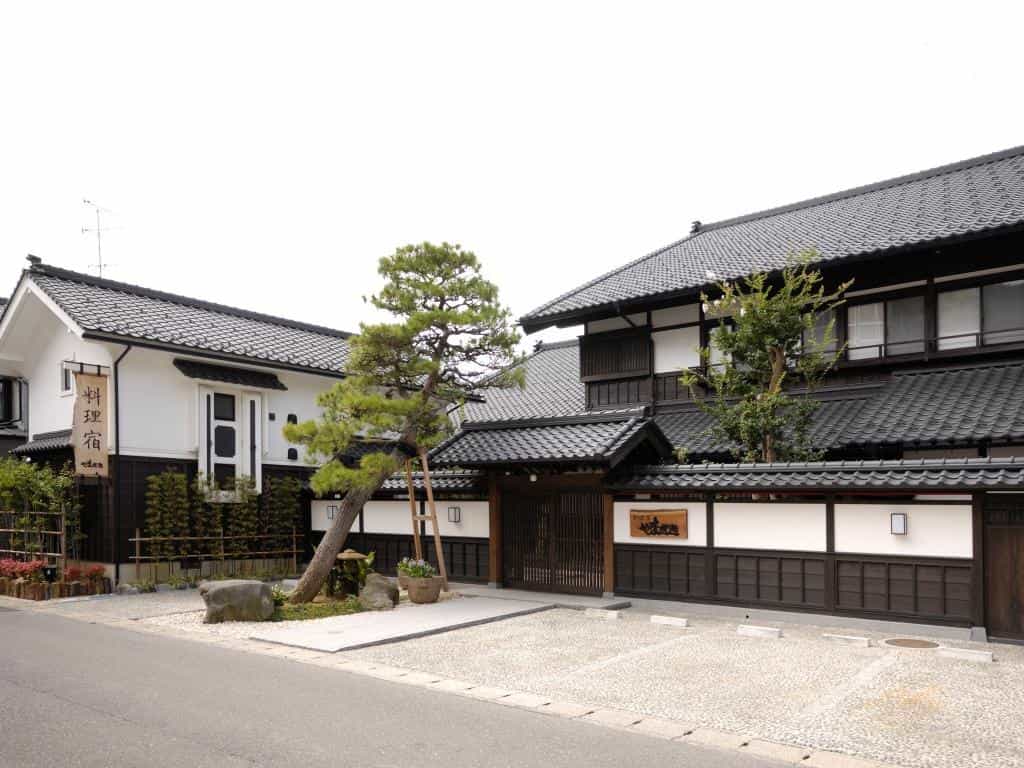 see more pictures Ryouriyado Yamazaki (Echizen)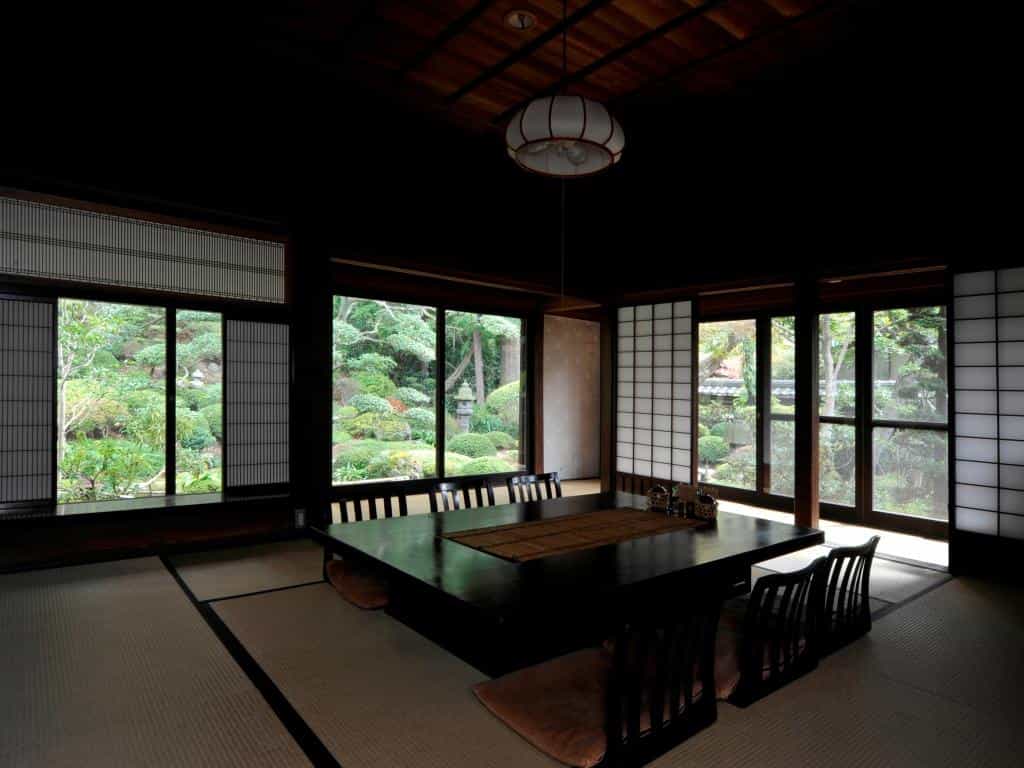 see more pictures Katsugen(Matsumoto City)



Onsen Ryokan (Japanese inn)
---
We also design a lot of popular accommodations for foreigners who visit Japan. They are buildings where you can enjoy traditional Japanese style.
Please receive wonderful hospitality (Omotenashi).
 Kamikochi Tokusawa Lodge(Matsumoto City)
 Shirahone Onsen Konashinoyu Sasaya(Matsumoto City)
 Nakabusa Onsen (Azumino City)
 Shimosuwa Onsen Minatoya Ryokan(Shimosuwa Town)
 Onyado Maruya (Shimosuwa Town)
 Gingetsu(Shimosuwa Town)
 Yuyado Izumiya Zenbe(Matsumoto City)
 Higashiishikawa Ryokan (Matsumoto City)
 Bansuirou Fukuzumi (Hakone Town)
 Yumoto Chouza (Takayama City)
 Tosuke-no-yu Fujiya(Shirakawago)
 Ryouriyado Yamazaki (Echizen)


Shop
---
 Metobasoba(Matsumoto City)
 Matsumoto Mingei Kagu(Matsumoto City)
 Katsugen(Matsumoto City)
 Chikiriya(Shiojiri City)



Museum & Gallery
---
 Ariake Museum of art(Azumino City)
 Kurami-ru Nakamachi (Matsumoto City)
 Kurassic-kan (Matsumoto City)



others
---
 Hoshoen(Matsumoto City, Azumino CIty)
 Sayano Yudokoro(Tokyo)