Recent update
2019/5/7
2 years in a row! Hillside Residence in Tokyo has been granted the Iron A' Design Award 2019.

2018/12/21
Happy Holidays! There is a few remaining this year.
Due to the New Year's holiday season, we will close from December 29th to January 6th.

2018/4/24
Ryouriyado Yamazaki Japanese inn has been granted the Silver A' Design Award 2018.
You can see the construction Detail before relocating and renovating KOMINKA.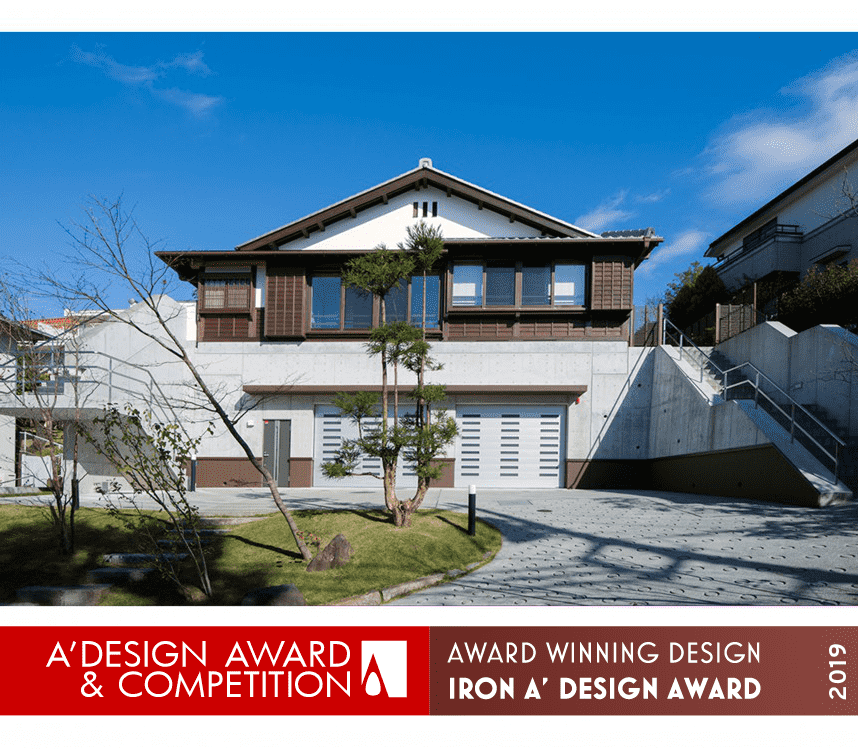 Modernizing history for better living




In order to understand Japanese architecture, I often go to see old wooden buildings in various areas of Japan such as Kyoto and Nara. I think that it is an important study to sense new things by returning to the origin of Japanese architecture, and wisdom and thought of the predecessors. Learning from classics is not limited to architecture. I believe that it is common to all fields.



Changing the face of Japanese architecture for 2 generations
About Furihata Architectural Design Office
Founded in 1963, Furihata Architectural Design Office has been excelling in the architectural industry in Japan for over 50 years. The company has been passed down over 2 generations, and its convenient central location in Nagano Prefecture has enabled it to undertake projects all over Japan. Project requests from overseas clients (in Asia and Europe) are regularly received, too.
Furihata Architectural Design Office has been the recipient of more than 60 architectural prizes both within Japan and overseas. It was most recently awarded a silver A'Design Award in the Architecture, Building and Structure Design category in 2018 for its project, "Ryouriyado Yamazaki."


Embracing Japanese tradition
"Kominka" renovation
Furihata Architectural Design Office is renowned in the industry as a leader in "kominka" renovation and restoration. Japanese "kominka" are timber folk house, typically built in Japan's pre-war period using traditional techniques and designs. Due to societal and lifestyle changes these "kominka" are largely abandoned and unmaintained, however in recent years restoration initiatives have been gaining momentum.
The number of "kominka" restorations carried out by Furihata exceeds 300, including both on-site and off-site restorations. These decades of experience have given the company the know-how to not only restore "kominka" to something close to their original form, but also to transform them into functional facilities such as accommodation, shops, restaurants, or anything else you can imagine, all while preserving the traditional characteristics that define them as "kominka."


New, modern, and customized just for you
Architectural design and building renovation
Furihata Architectural Design Office stands at the forefront of building design, whether it be a home, office, or some kind of of public facility. The staff work closely with clients to determine exactly the design and style of building they are aiming for, even down to fine details such as what kind of atmosphere they want to create in specific rooms or areas. Achieving total client satisfaction is our utmost priority.
Renovating existing homes and buildings to increase livability and convenience is another of the company's strengths. Common requests from clients include re-creating the look of kitchens and bathrooms, and upgrading insulation to ensure comfort in the harsh winter climate in the region.

Works
We design residences, restaurants, onsen ryokan (Japanese inn), shops, hospitals, temples, churches, offices, museums & galleries, public facilities in all over Japan.
Especially, we are skillful at renovating old houses and restoring Japanese traditional folk house (Kominka-Saisei).
see WORKS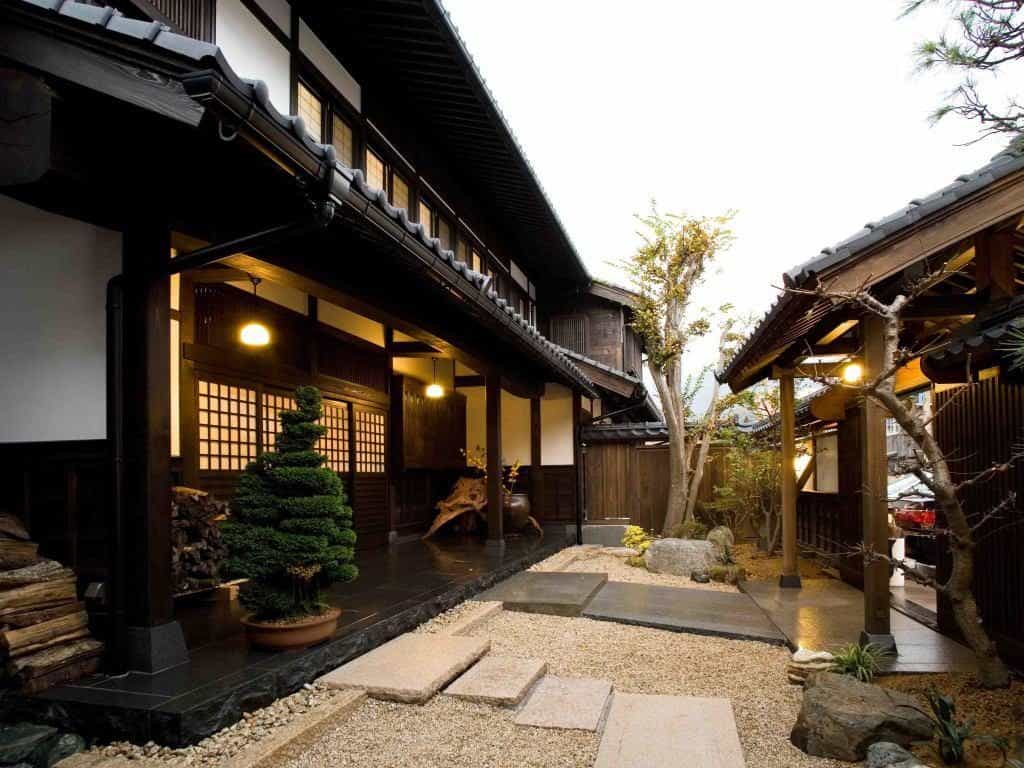 see more pictures Ryouriyado Yamazaki (Echizen)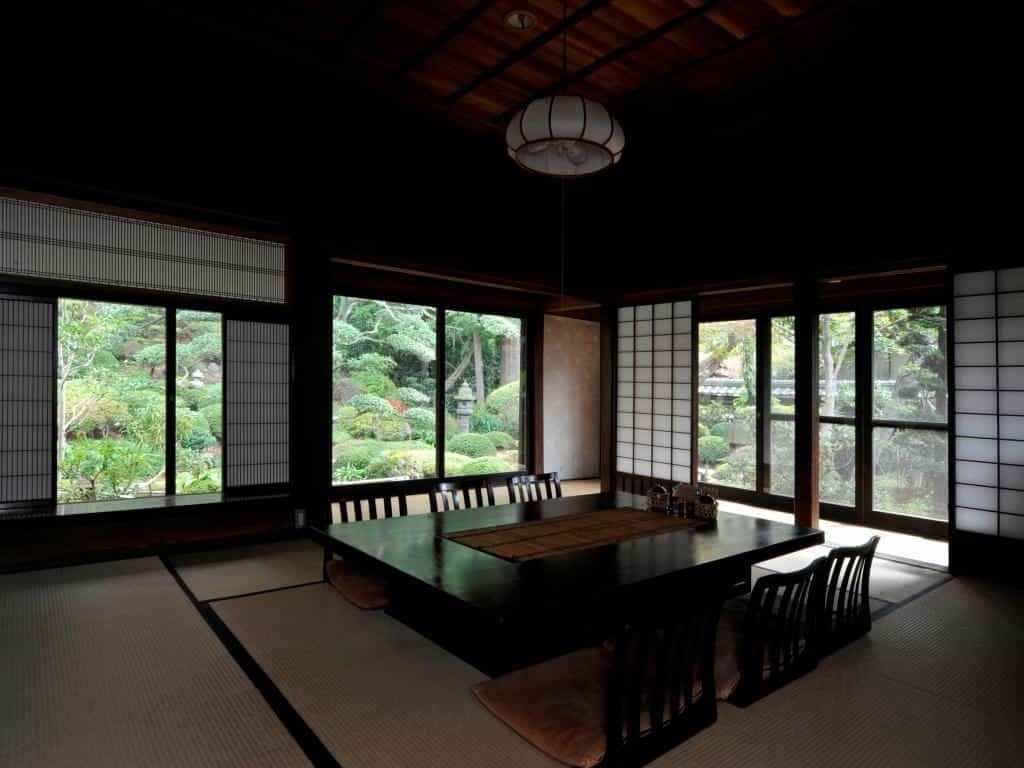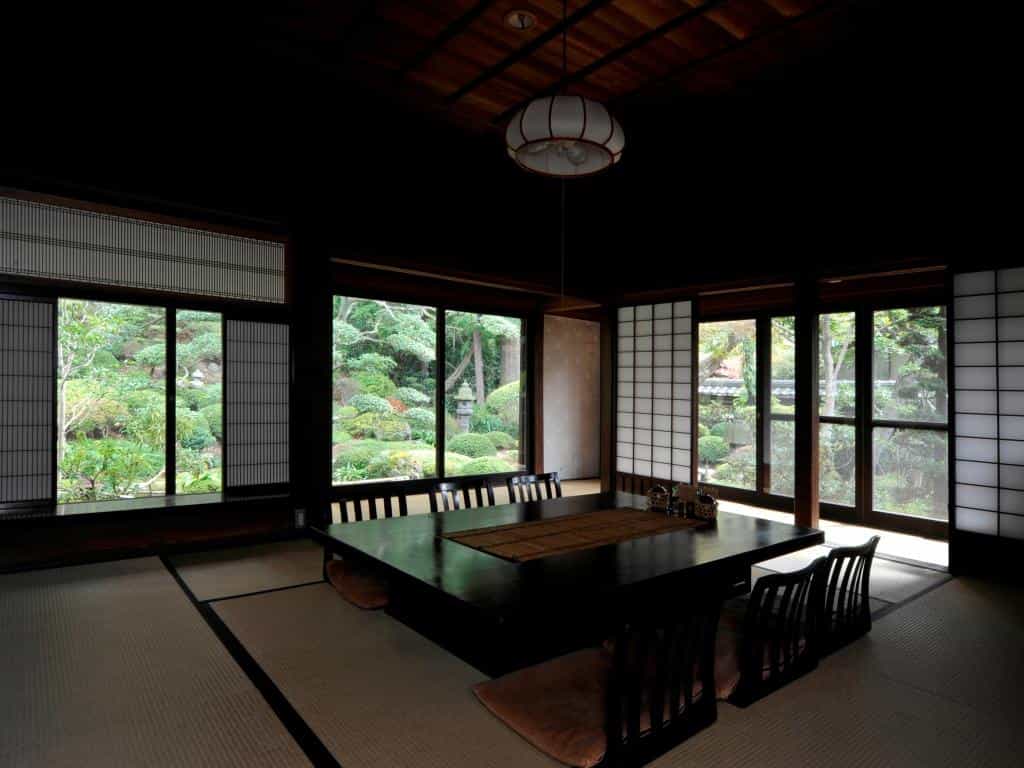 see more pictures Katsugen(Matsumoto City)



Onsen Ryokan (Japanese inn)
---
We also design a lot of popular accommodations for foreigners who visit Japan. They are buildings where you can enjoy traditional Japanese style.
Please receive wonderful hospitality (Omotenashi).
 Kamikochi Tokusawa Lodge(Matsumoto City)
 Shirahone Onsen Konashinoyu Sasaya(Matsumoto City)
 Nakabusa Onsen (Azumino City)
 Shimosuwa Onsen Minatoya Ryokan(Shimosuwa Town)
 Onyado Maruya (Shimosuwa Town)
 Gingetsu(Shimosuwa Town)
 Yuyado Izumiya Zenbe(Matsumoto City)
 Higashiishikawa Ryokan (Matsumoto City)
 Bansuirou Fukuzumi (Hakone Town)
 Yumoto Chouza (Takayama City)
 Tosuke-no-yu Fujiya(Shirakawago)
 Ryouriyado Yamazaki (Echizen)


Shop
---
 Metobasoba(Matsumoto City)
 Matsumoto Mingei Kagu(Matsumoto City)
 Katsugen(Matsumoto City)
 Chikiriya(Shiojiri City)



Museum & Gallery
---
 Azumino Mountain Museum(Azumino City)
 Ariake Museum of art(Azumino City)
 Kurami-ru Nakamachi (Matsumoto City)
 Kurassic-kan (Matsumoto City)


others
---
 Hoshoen(Matsumoto City, Azumino CIty)
 Sayano Yudokoro(Tokyo)



About us
– Company Name : Furihata Architectural Design Office
– Established : 1963
– CEO : Makoto Furihata
– Business : Senior registered architect office
– Address : 1095-1 Shimadachi, Matsumoto City, Nagano Prefecture, Japan (Post code 390-0852)
– TEL : 0263-48-2222
– FAX : 0263-48-2223
– E-mail : info@furihata.co.jp
– Facebook
– English blog

– About : Hironobu Furihata
He started traditional folk house renovating, about 40 years ago, when he came across the remains of a Genroku era residence in Matsumoto. The residence was close to dilapidated, but through trial and error he brought it back to life, and in doing so he opened up a new field of architecture. The results of his work in each area stand as beacons that convey the region's culture.

– Awards : He was awarded The Prize of Architectural Institute of Japan for Specific Contribution in 1990.
"Achievements for many years which came to establish the new methodology of traditional Japanese folk house revival", Tokyo/Japan.



Contact us
we have contact form (Sorry, Japanese language only) or info@furihata.co.jp